CENTRALPARKS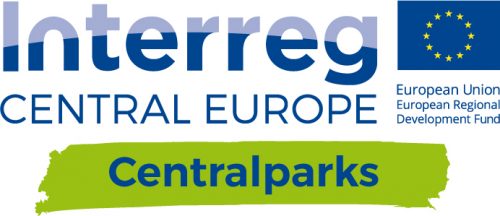 Main mission of the project:
Main objective of the project is to facilitate transboundary cooperation and networking, in order to improve management capacities of Carpathian protected areas to contribute to the implementation of the Convention on the Protection and Sustainable Development of the Carpathians, for the benefit of mountain regions of Central Europe.
Expected results are improved integrated environmental management capacities of the public sector and related entities for the protection and sustainable use of natural heritage and resources in Central Europe achieved through transnational cooperation, improving and harmonizing policy, legal and institutional frameworks, as well as through developing human resources.
PRONATUR NGO involvement:
PRONATUR NGO is involved in project activities focused on the development of the Carpathian Strategy for enhancing biodiversity and landscape conservation ouside and inside of protected areas, development of the Strategy for local sustainable tourism development based on natural heritage of the Carpathians and development of Guidelines on communication between protected areas and local communities in the Carpathians. Moreover, the Strategy for local sustainable tourism development will be tested in Slovakia, in the pilot area Gemer. PRONATUR NGO is also significantly involved in the development of the Carpathian Ecosystem Services Toolkit as a supporting tool for completing and using ecosystem services assessment for decision making for managers of protected areas and public authorities.
Web: Centralparks project website
Activities:
Pilot area: Gemer region